ALL STAR TAEKWON-DO & SELF-DEFENSE
Taekwon-Do and Self-Defense
Thank you for visiting All-Star Taekwon-Do and Self-Defense. We have been providing high quality martial arts and self-defense instruction to the West Caldwell, NJ area for nearly 20 years. Our goal is to empower ALL our students to reach their maximum potential in the martial arts as well as in life!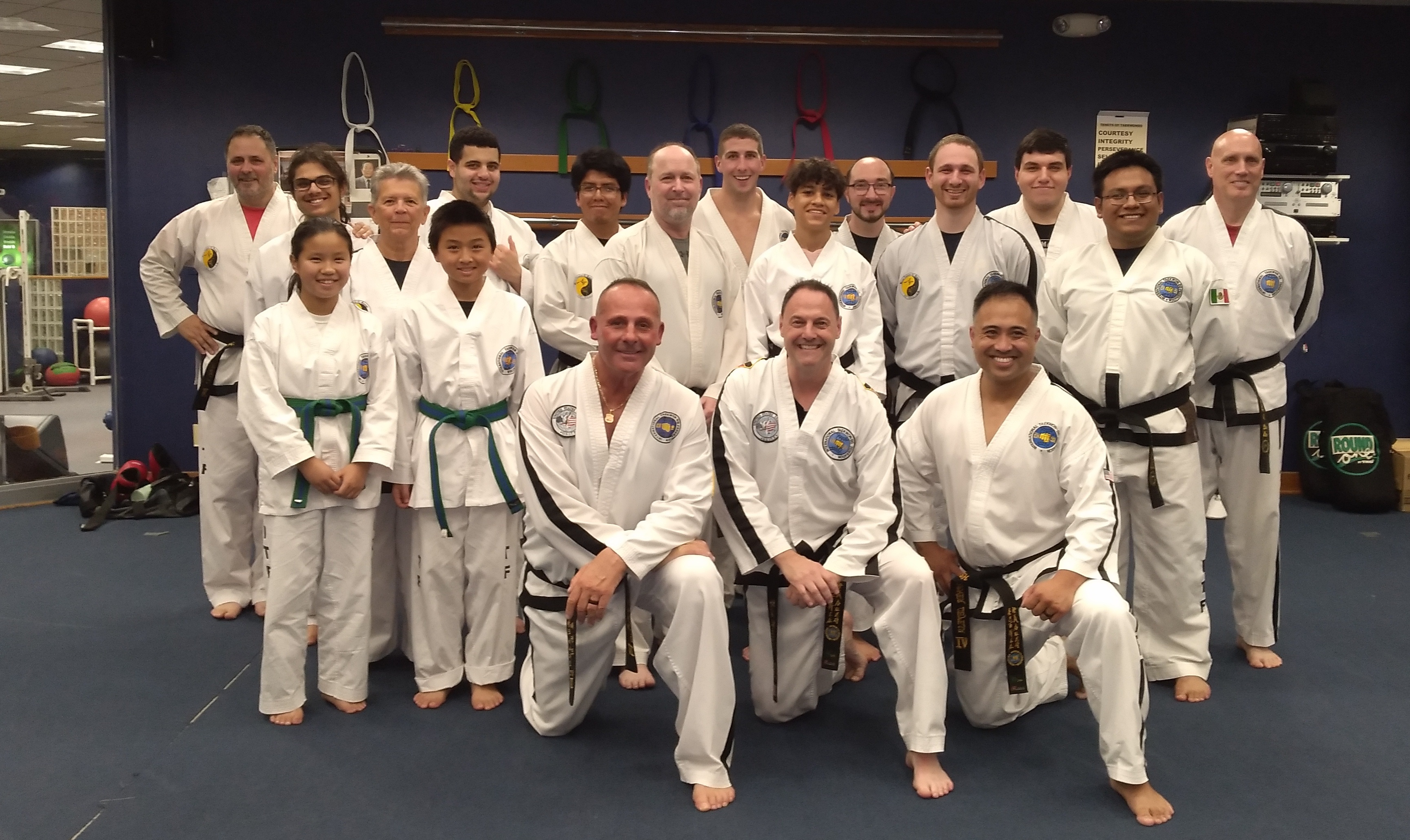 ---
Taekwon-Do
Our Taekwon-Do program empowers students by increasing agility, awareness, control, coordination, discipline, self-control, speed, stamina, and strength!
Self-Defense
Our Women's Class and Corporate Self-Defense Seminars are designed to help participants stay safe. Whether commuting, at home, at work, or at "play", we want YOU to be safe throughout your day!
Filipino Martial Arts (FMA)
We have infused FMA into our martial arts curriculum to provide our students with additional "tools" needed to gain a significant advantage in serious self-defense situations!