ALL STAR TAEKWON-DO & SELF-DEFENSE
KUNTAW KALI KRUZADA — Filipino Martial Art
Founded in 1993 by Professor Rico Acosta, Kuntaw Kali Kruzada is a Filipino martial art system that places equal emphasis on both armed (blunt and edged weapons) and unarmed self-defense. The goal of the system is to keep training as realistic as possible. This includes simulating the speed and aggression of real attacks coupled with unexpected angles of attack. In addition to empty hand self-defense, the Kuntaw Kali Kruzada system is taught deploying weapons including single stick, double stick, stick and dagger, as well as bladed weaponry.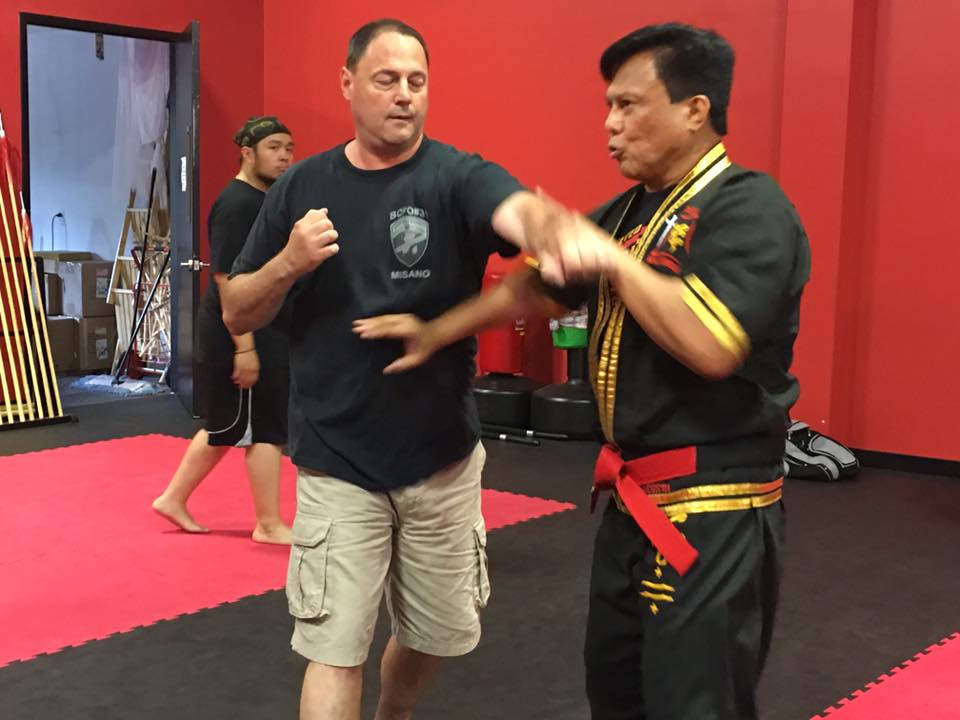 ---
Curriculum
Our Kuntaw Kali Kruzada/FMA curriculum has been specifically designed to provide students with a complete set of armed and unarmed self-defense skills.
Practicality
FMA teaches practical self-defense skills from our footwork, to recognizing uncommon angles of attacks, to dealing with multiple attackers, and/or armed attackers. FMA has it all.
Improvised Weapons
Most of what is learned in our system can also be applied using "improvised" weapons, including pens, keys, umbrellas, and more. Learn how to use what's on-hand to gain an edge!
Chief Instructor, Maestro Rich Acosta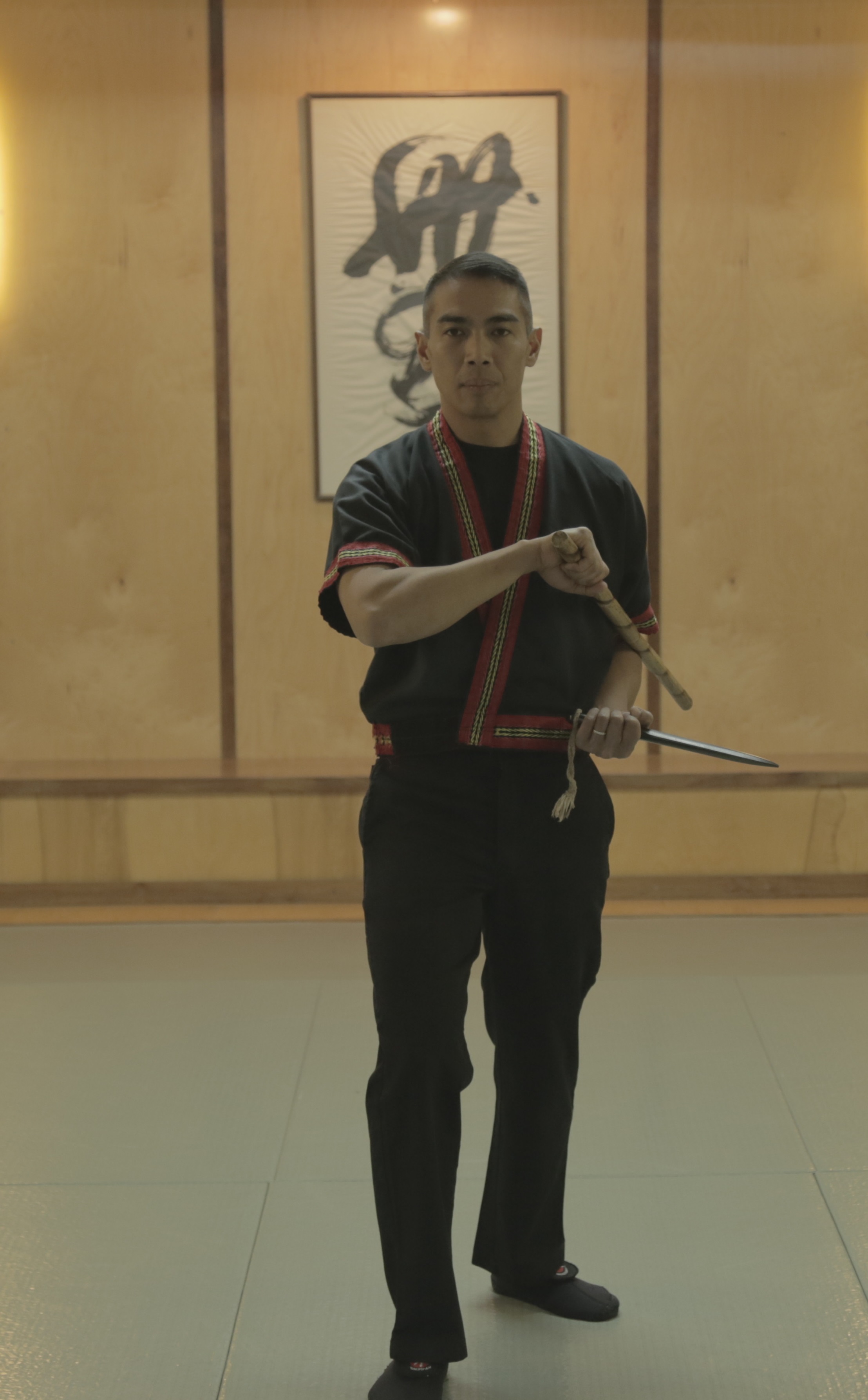 Selected students at All-Star Taekwon-Do train under the guidance of Chief Instructor, Maestro Rich Acosta, Maestro has 30 years of experience in the martial arts, including training in Kali Arnis/Eskrima, Kuntaw, Jujutsu, Karate, and Aikido.
Master Nick Malefyt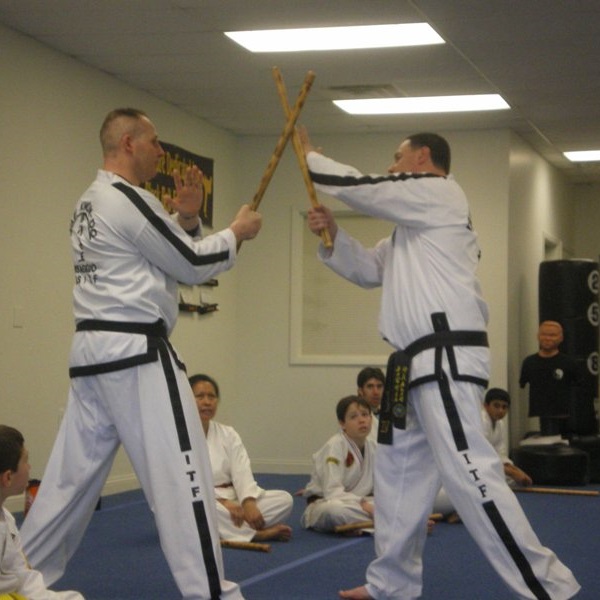 Master Nick Malefyt, Owner of All-Star Taekwon-Do, is currently a Certified Level 2 Trainer in Kruzada Kali Eskrima. Nick has also trained in both Pekiti-Tirsia Kali and Doce Pares.