ALL STAR TAEKWON-DO & SELF-DEFENSE
Corporate Self-Defense Workshops
As the Owner of a recruiting firm, I know that identifying and retaining TOP TALENT is key to the success of any organization. Including our self-defense workshops in your wellness program sends a message to your employees that you care deeply about their well-being. A great retention tool, our workshops are informative, entertaining, and can be done at your place or ours.
Our goal is to provide you, or your employees, with all the tools necessary to stay safe!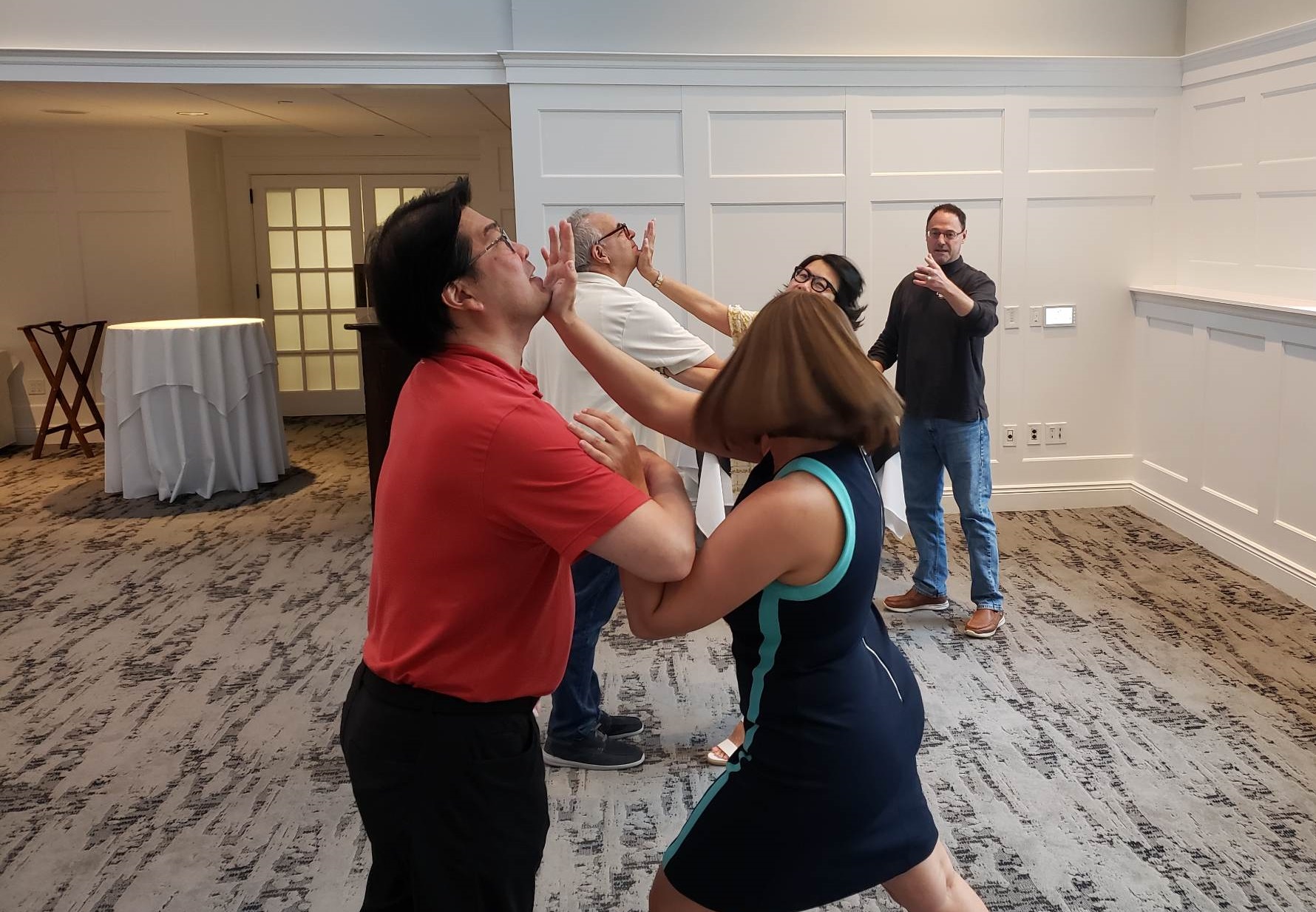 Curriculum
Situational awareness
Conflict de-escalation
Pre-assult cues
Reality based personal protection
Disarming armed attackers
Avoiding Workplace Violence
We provide your employees/members with the tools needed to make good decisions when bad things happen. Workplace violence can be prevented by practicing what we preach.
Perfect for:
Associations
Chambers of Commerce
Clubs
Community Organizations
Employers of ALL sizes
Religious Organizations
Universities/Sororities/Schools
Master Nick Malefyt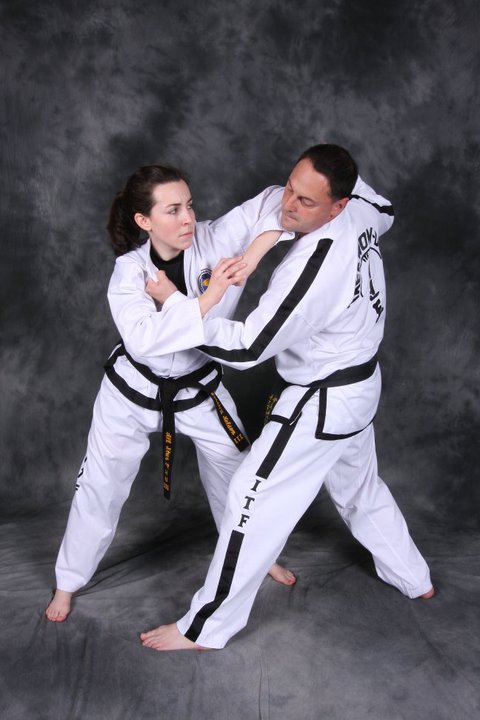 Nick has nearly 30 years of experience teaching self-defense seminars for employers, schools, and clubs.
Frank Visaggio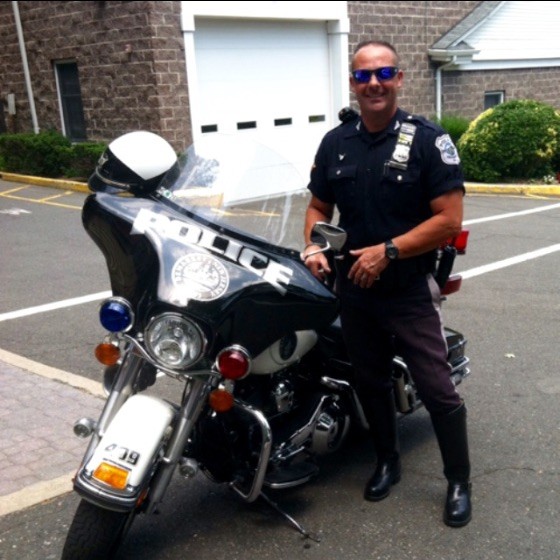 Frank is a NJ based Municipal Police Captain, Defensive Tactics Instructor, and Active Shooter Response Trainer.